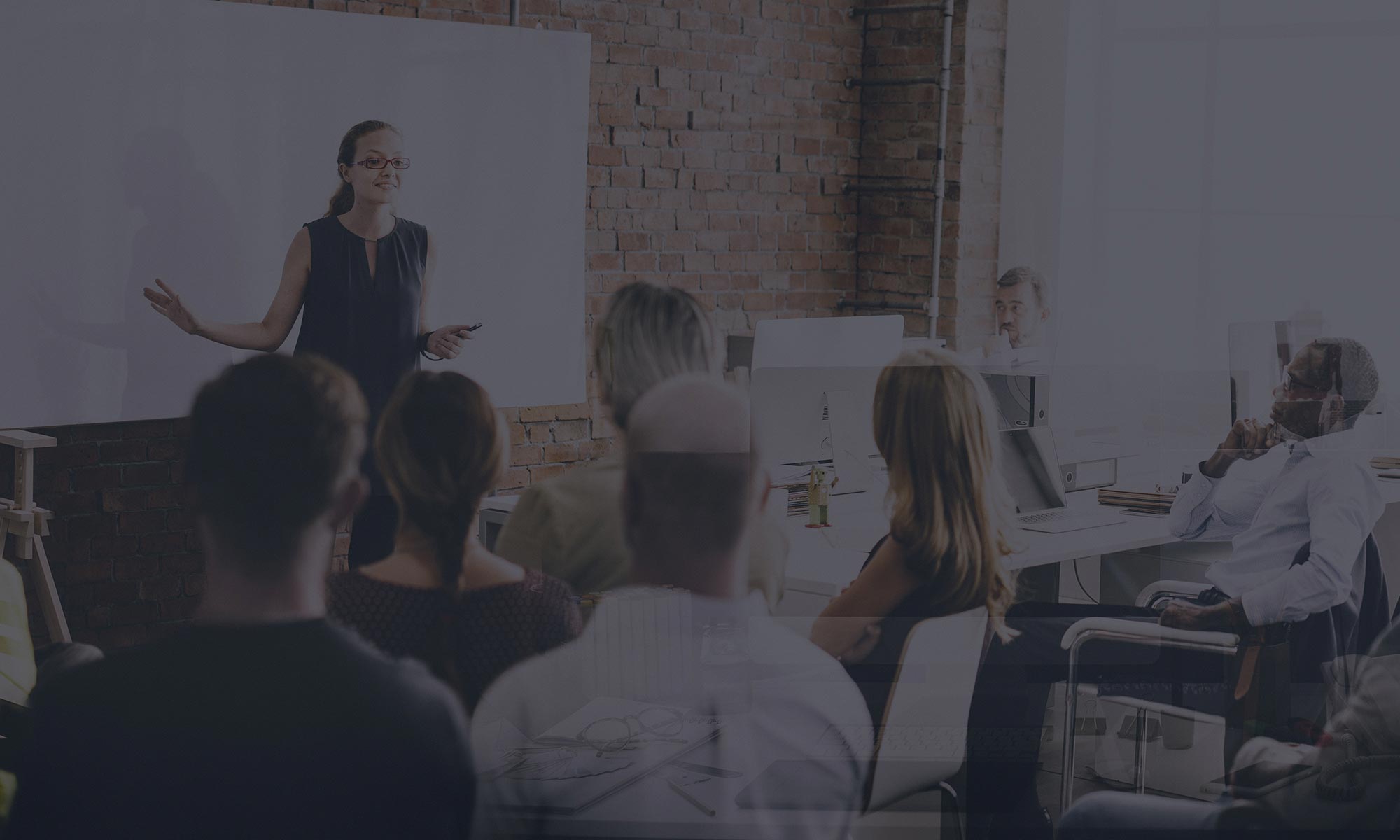 Computer Laboratory
We are living in the Electronic age. Various electronic items have become an integral part of our day-to-day life. Whereas items like the TV are mainly used for entertainment, the computer has become a close companion of man at his work place. Few jobs, perhaps, are there where the computer cannot help us . So virtually , our age is the Age of computers .It is imperative, therefore, that the young children should be well acquainted with computers and their use in common activities of daily life.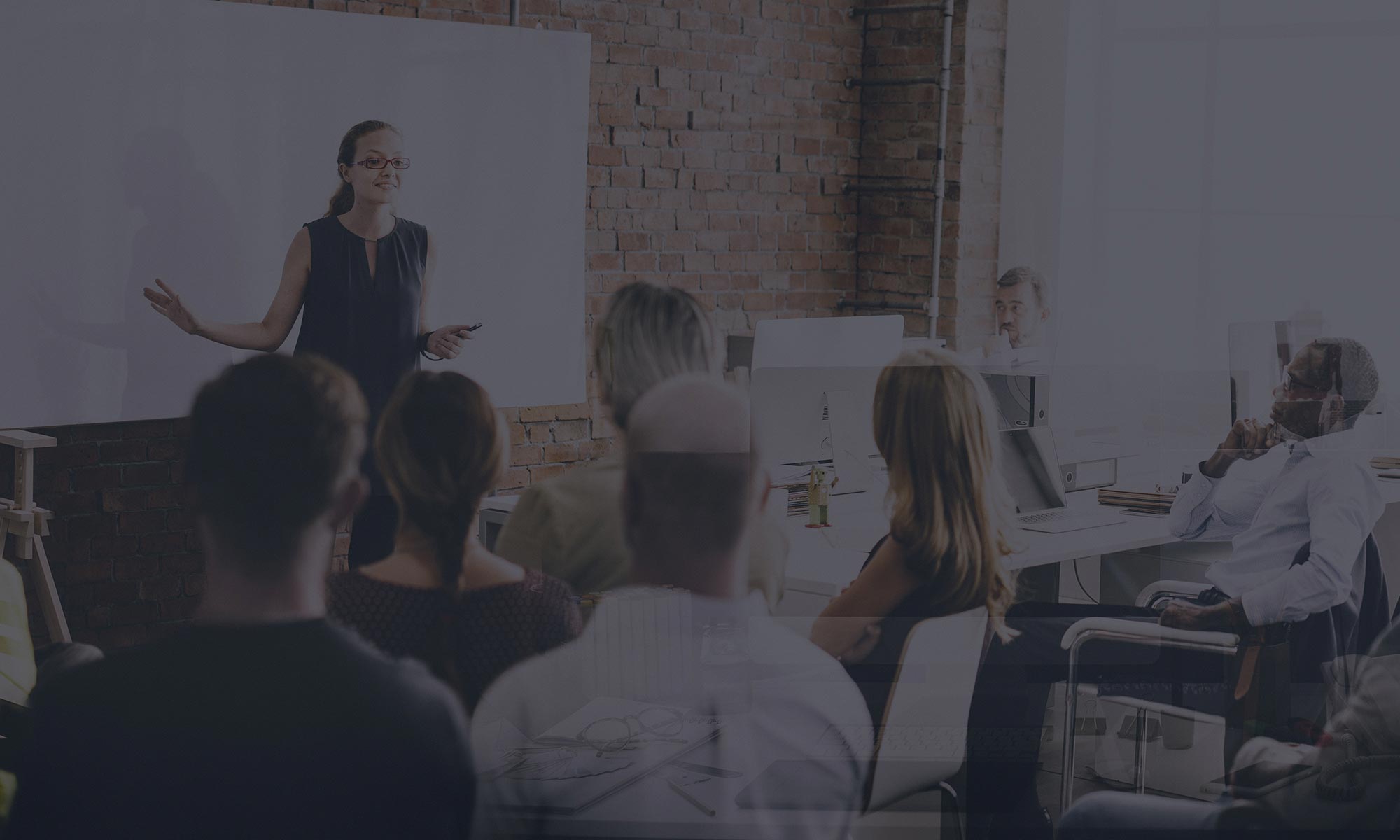 Science Laboratory
The science department of Physics , Chemistry and Biology are well equipped and provide necessary facilities for demonstration, experimentation and project work at various levels . The laboratory is upgraded every year.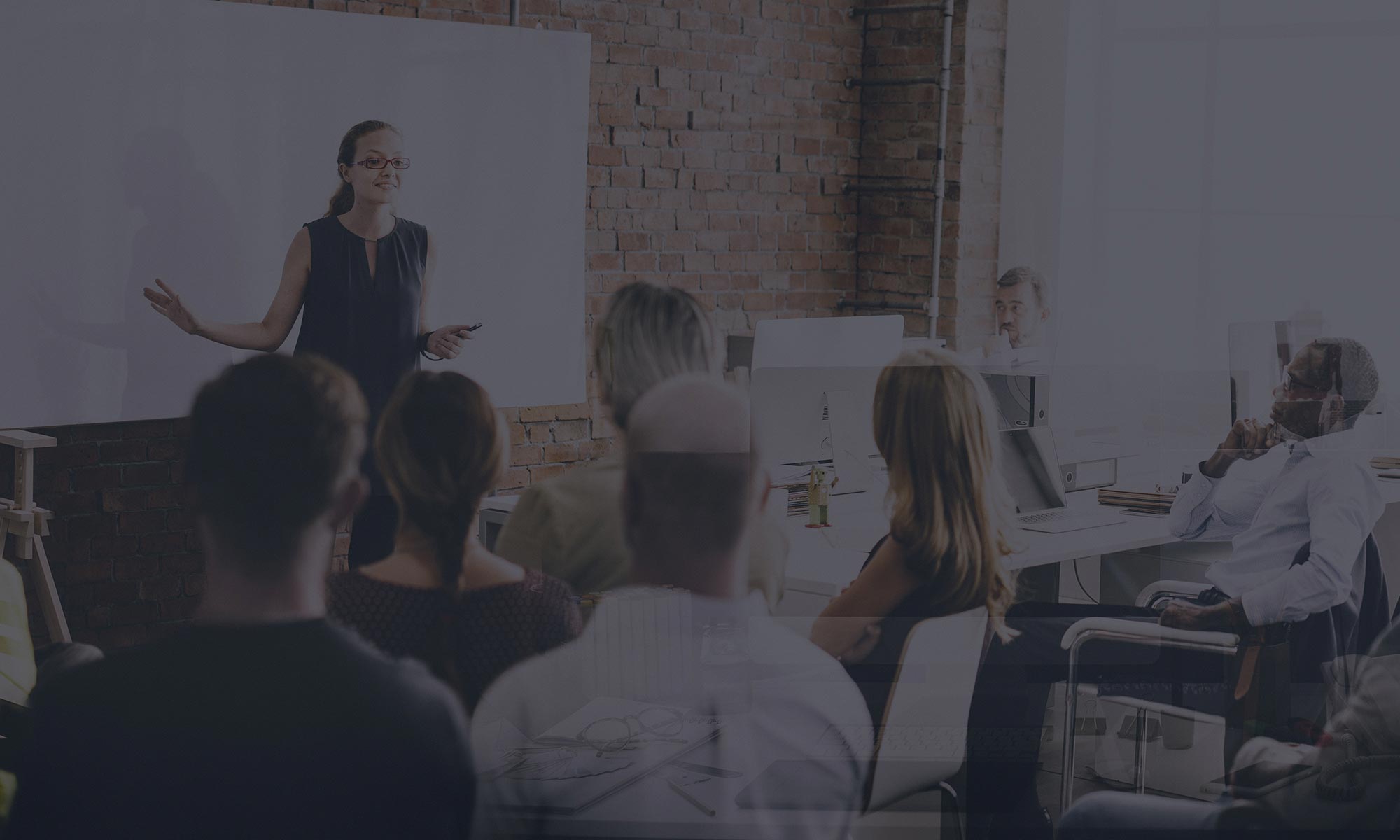 Library
A few silent moments can be enjoyed and experienced in the library with the amazing collections of Encyclopedias. World Books, Comics, Books of amazing Facts, as well as other fiction and non-fiction books suitable to our children's age and interest. This School Library is upgraded once a year from an allotted budget. The library is upgraded once a year an allotted budget. The library provides an environment to inspire interest and instill a rowing appetite for books.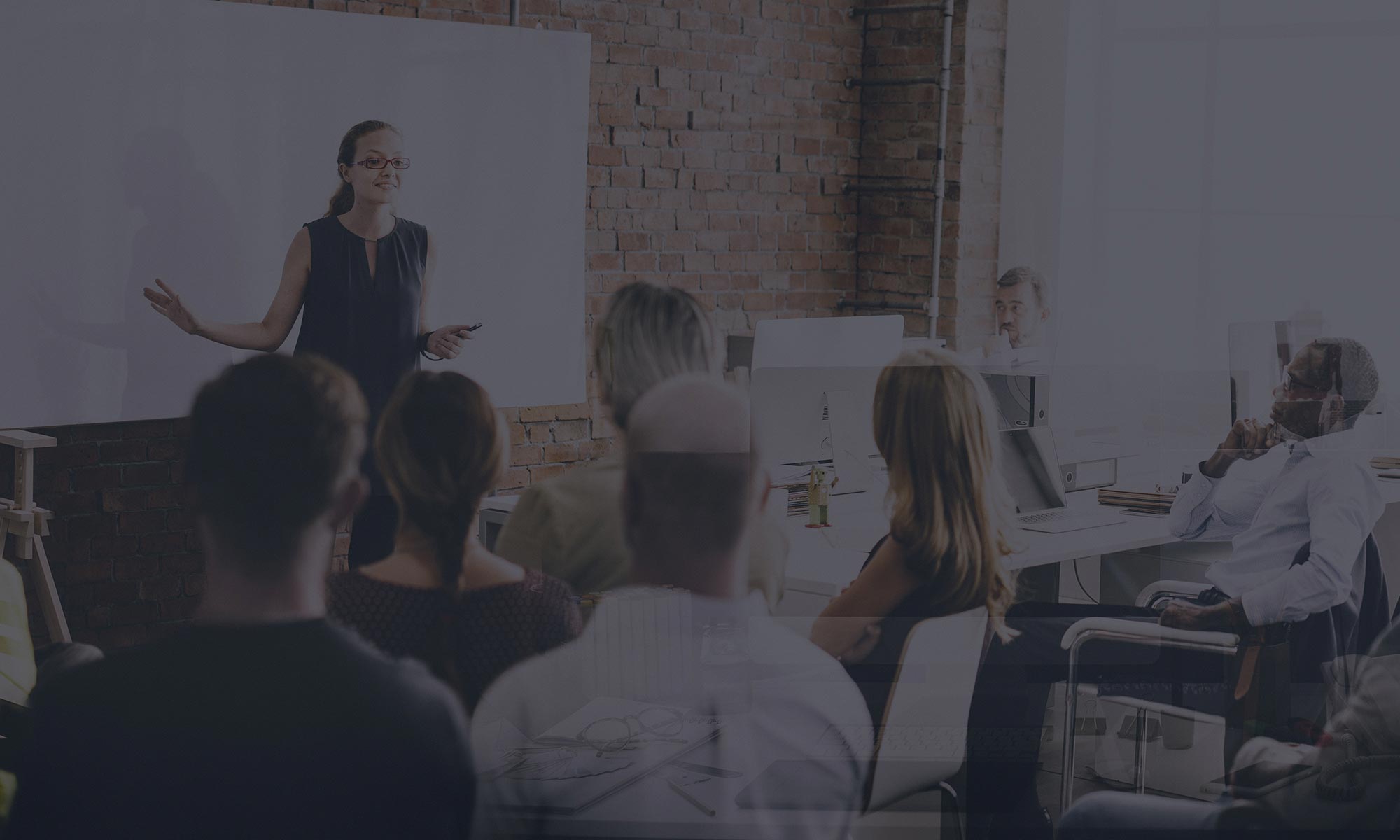 Music, Speech & Drama, and Dance
Speech, Drama, Music and Dance helps our children to leave the art of public speaking in a orderly ,gentlemanly argumentation fashion, and allows our children to leave behind the hindering barriers to face the large audience , this not only helps them to grow but also brings out the hidden talents of singing in one accord with harmony ,and the graceful performances of rhythmic body moments through dance.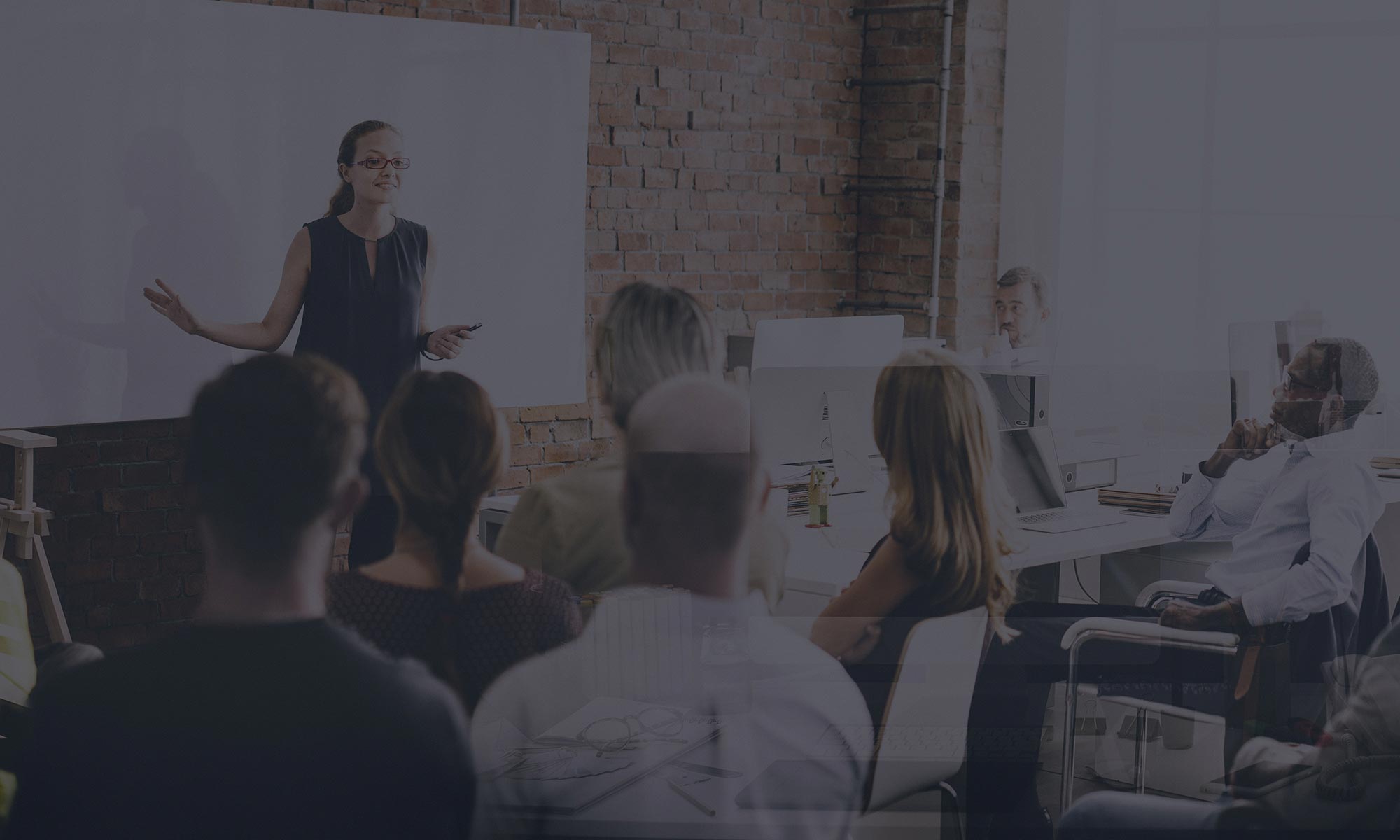 Games & Sports
Games and sports are organized under the supervision of teachers .The following outdoor games namely Hockey, Football, Cricket, Basketball, Volleyball, Handball and Indoor games like Table Tennis, Caroms, Badminton & Chess are s special attraction to the children of the school.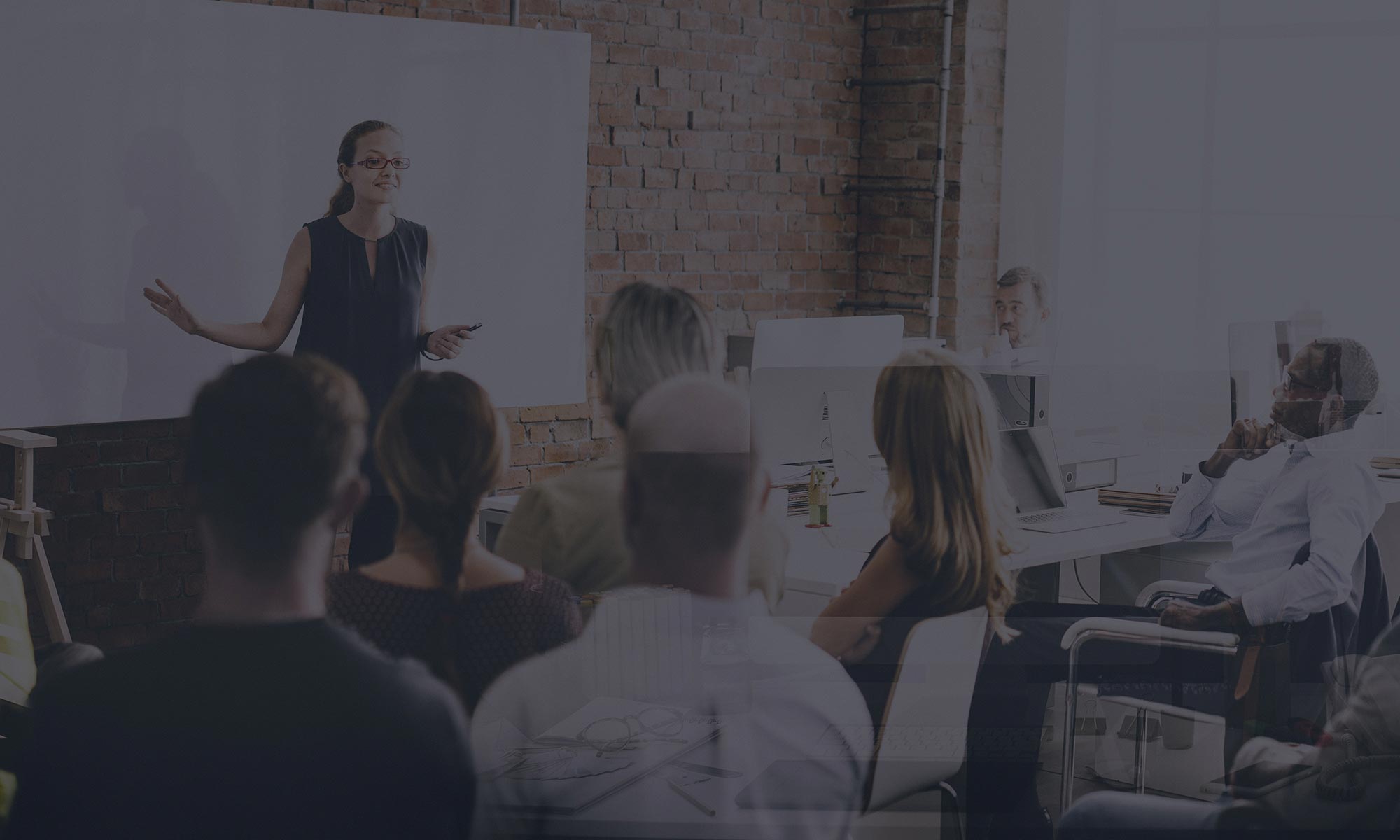 Science, Literacy Clubs, Scouts, Guides
The school has several clubs. Students of std. III onwards are encouraged to participate. School has a well-equipped library of Video Cassettes and CD-ROMs for providing education through computers.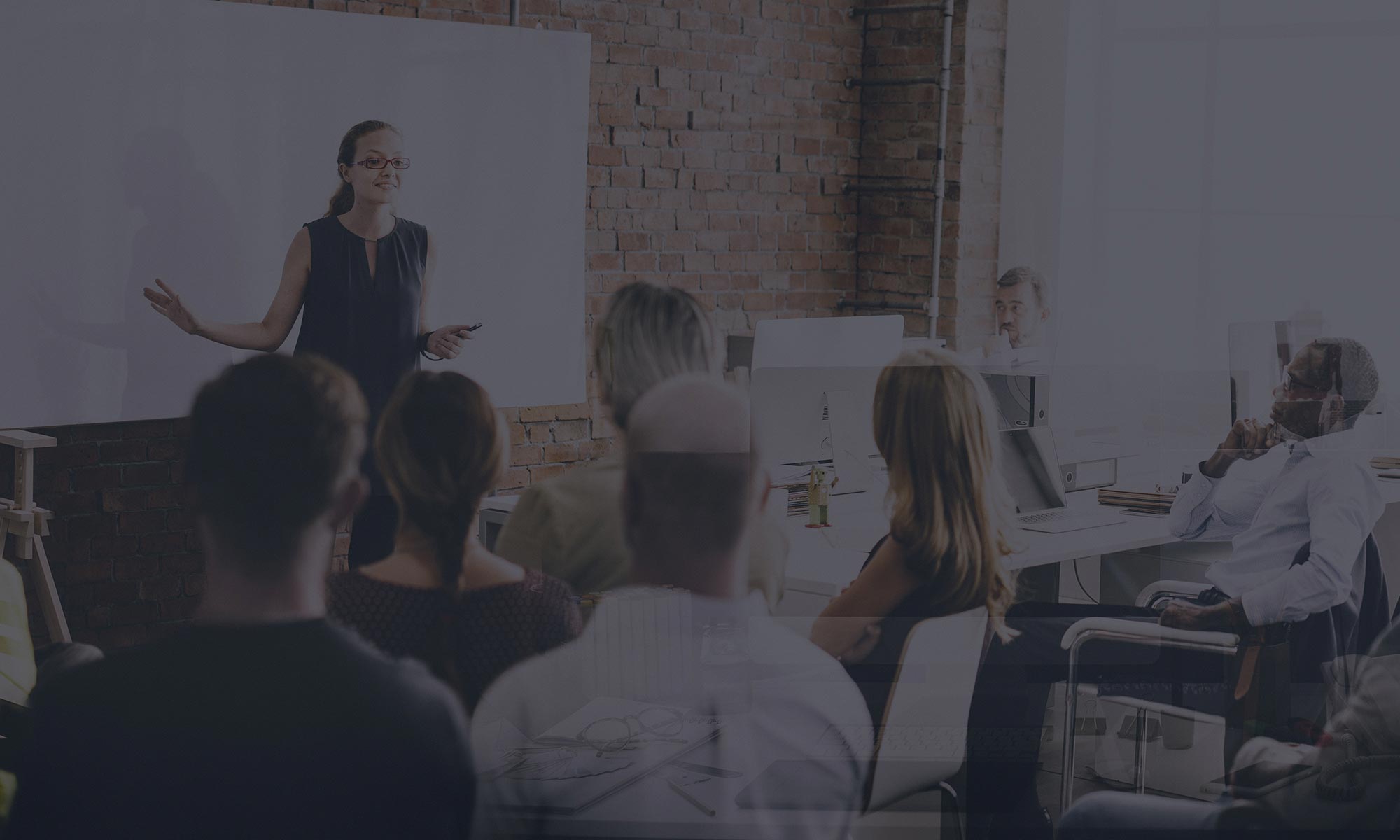 Transport Facility
Children are transported in the school buses from a radius of 15 to 20 Kms. daily to and fro from the school campus.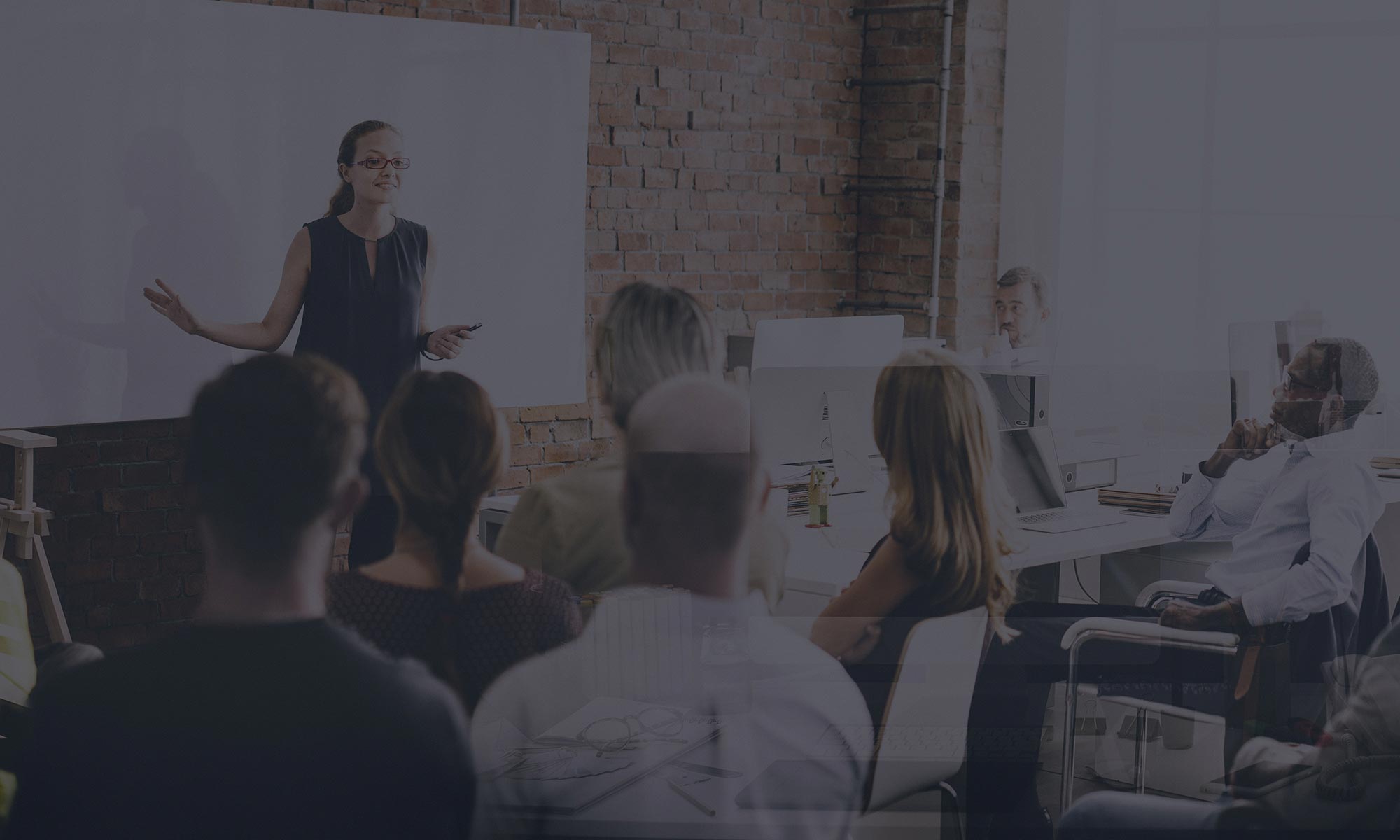 The Extra curricular Programme
The Programme is organized in three strands :
A range of sports activities and professional coaching sessions.
A variety of clubs, activities, and interest – based pursuits from music, dance, and drama to horse – riding, swimming and karate.
Support or enrichment classes for students who wish to either improve their academic performance or gain from accelerated instruction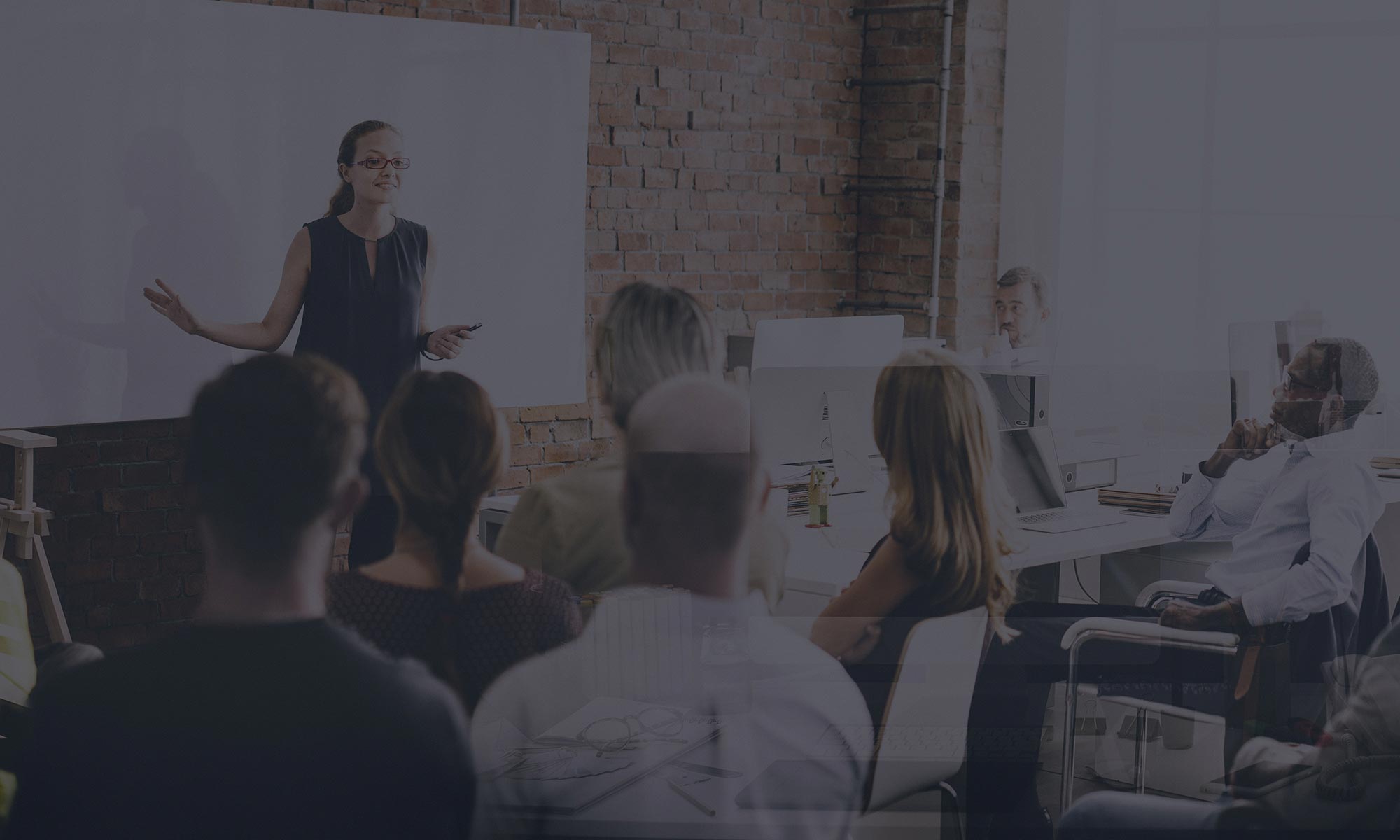 Kindergarten
THE ABSORBENT MIND ! THE ADULT IS A PROCREATOR, BUT THE CHILD IS A CREATOR. THINKING OF THE CHILD FROM THIS POINT OF VIEW, WE SEE HIM IN A NEW LIGHT.
The Kindergarten Study Programme is divided into two phases. The first is Jr. Kg. designed to introduce the student to education within a formal structure, with an eye to laying the foundation for the student whose faculties, talents and special skills will be explored in such a way as to instill the idea that learning is not only a happy experience but a necessary one.